Agmiz 8 – Starship Repurposing Station
Agmiz 8 is where starships go to... not die, but be reborn in a thousand different ways. You are mechanics salvaging and repurposing battle-scarred ships and relics from the past, navigating quirky clients and incompetent bosses, looking for that perfect part for your next project - or maybe a way out.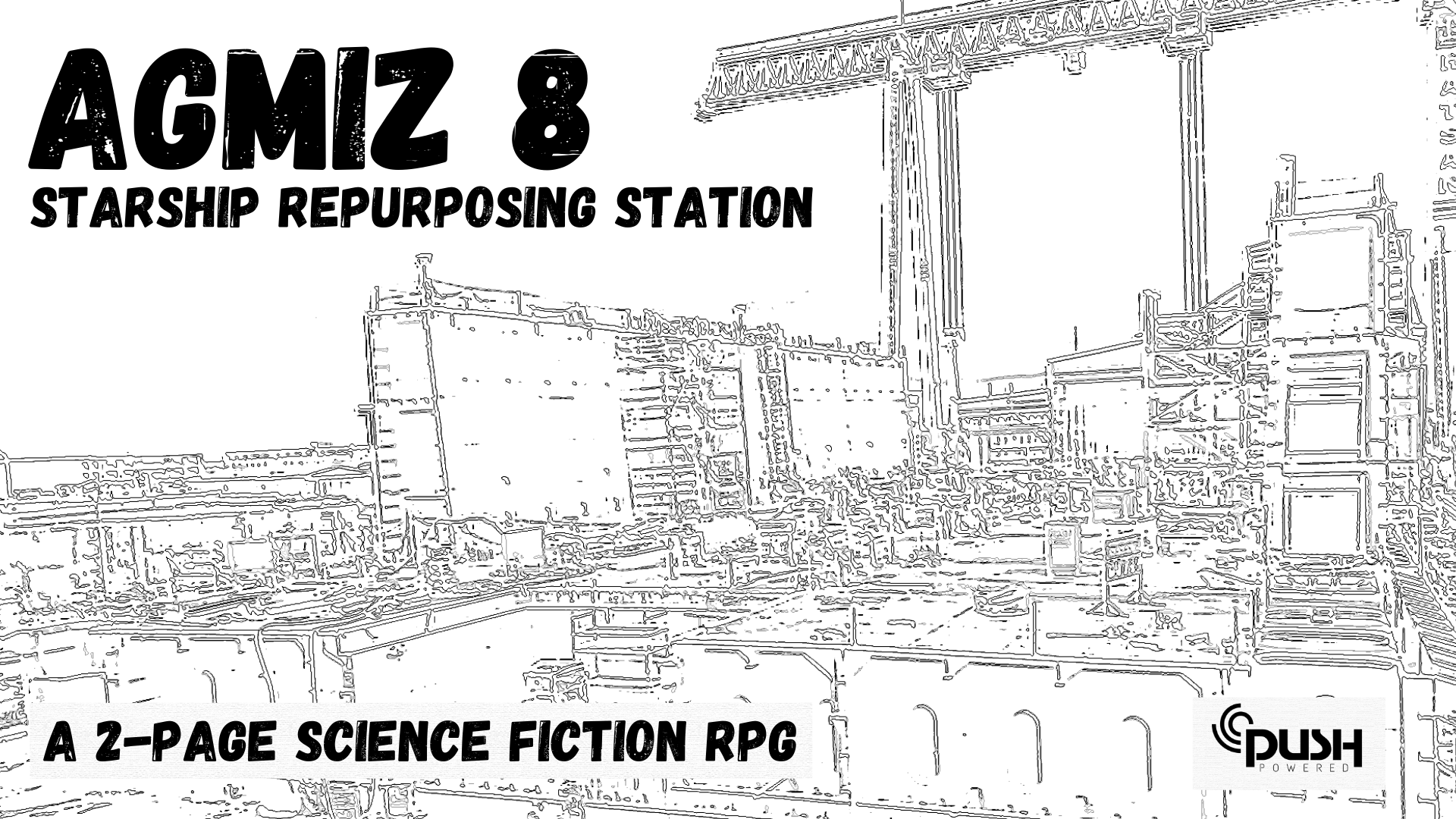 In this GM-less, collaborative storytelling game, you and the other players take on a mission to deal with the threat of an intelligent slime-like entity slowly taking over the lower levels of the vast facility of Agmiz 8.

How will you deal with it, and what will you discover in the process? With the help of the included Oracle for resolving situations, and Matrix for describing scene prompts, you may even play the game solo!

The game is made with the Push SRD. For a fun example of how to play such a game, take a look at this actual play video (1:30 hrs) of The Fires of Chaterra.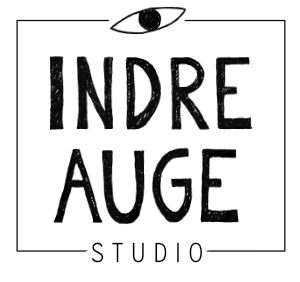 Download
Click download now to get access to the following files:
Agmiz 8 - Starship Repurposing Station RPG v1.0.pdf
481 kB